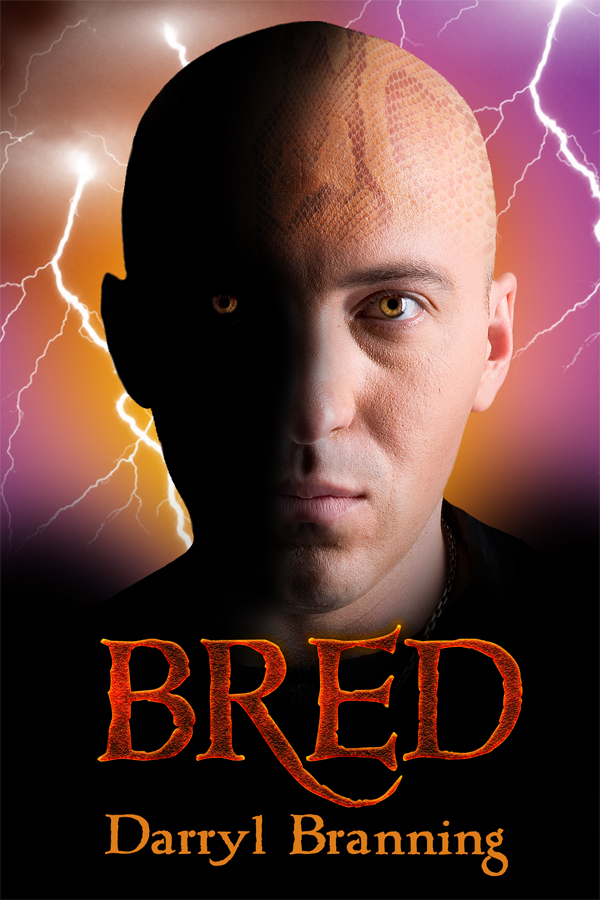 Bred
By
Darryl Branning
Published: Nov. 06, 2011
Words: 87582 (approximate)
Demel was bred for power, born into slavery, and lives in the city of sorcery. His talent for remaining unnoticed allows him to grow into, and master, his power. But when he frees himself from a powerful control curse, he releases a storm of events which threatens all of Lyn. Demel, and his sometimes reluctant allies, are the only ones who can stop a thousand years of violence and oppression.
You can buy the ebook at
Smashwords
,
Amazon
,
Barnes & Noble
, the
Sony Reader Store
, the
Diesel eBook Store
, and the
iTunes
store.
If you prefer the print edition, you can buy it at
Lulu.com
.
---
Touched
, by Darryl Branning, will be the second stand-alone novel in the
Psions of Lyn
series.
Touched by the goddess of luck, Milana doesn't consider herself lucky at all. Her ability to feel the fate of everyone around her comes with responsibility, and some annoying tasks from the goddess Alaequa. But when the unnamed god of corruption sends people to her city, to recruit, and to establish a foothold, Milana will stop at nothing to drive them away.
Learn more about the gods, the fae, and the assassin called Fade.
Touched Synopsis
---